You need to stop making these beauty mistakes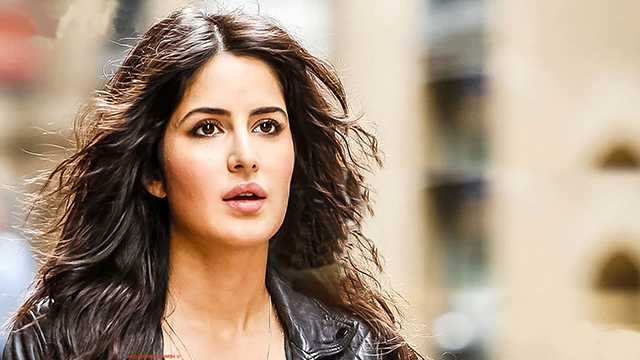 If you are anything like us, you are multitasking pretty much all the time. From answering the innumerable emails at work to helping the best friend pick up her bridal outfit, or giving the house-help instructions to keep the kitchen tidy, or filing our taxes and sneaking in some online shopping between all of this, you are one adept juggler. But you know what takes a beating in all this hustle? Your beauty regime! The tired eyes, the breakouts, the dull skin are a result of those innumerable beauty mistakes you are committing daily. Show some self-love, pay attention to your beauty regime and commit to avoid making these beauty mistakes in 2018.
Not applying sunscreen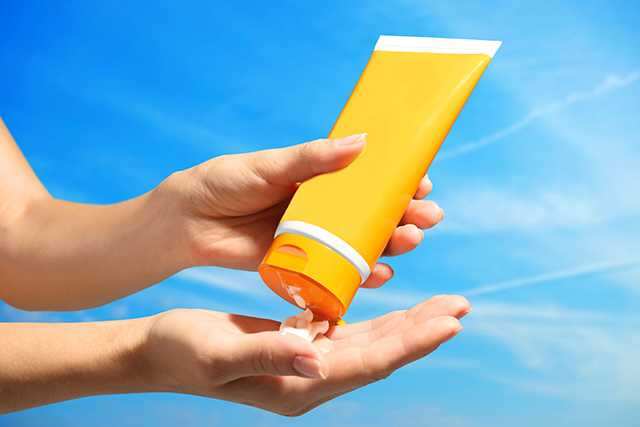 Whether it's hot, cold, humid or cloudy, sunscreen is a must. The UV rays of the sun can cause irreversible damage on your skin leading to dark spots, blemishes, patchy skin and early onset of wrinkles. Avoid that by applying a sunscreen of SPF 30 and above regularly when you step out of the house. If you are going to be in the sun for long hours, reapply sunscreen every three hours.
Not removing makeup before going to bed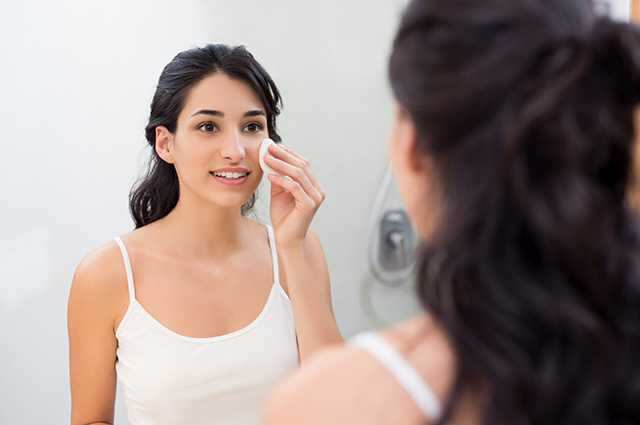 No matter how tired you are after a long day at work or after dancing away through the night, taking off makeup before hitting the bed is a must. The biggest cause of your breakouts and those cringe worthy pimples is this one beauty mistake we are all guilty of. Make sure to always remove makeup before going to sleep.
Not drinking enough water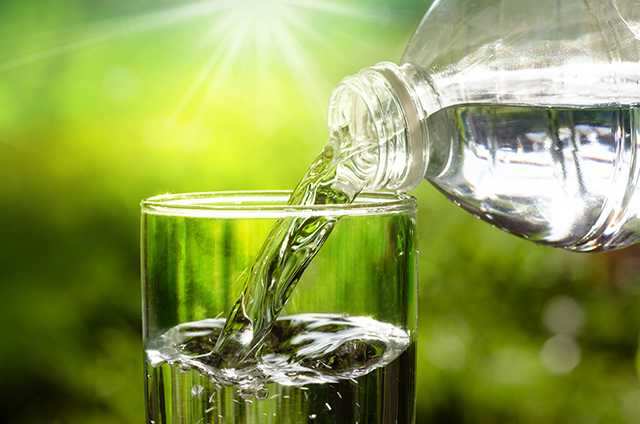 Water is the solution to almost all your skin woes. Don't drink enough of the miracle potion and you will have dull skin, limp locks, brittle nails and a bulging waistline. Still need a reason to drink more water?
Washing your hair too frequently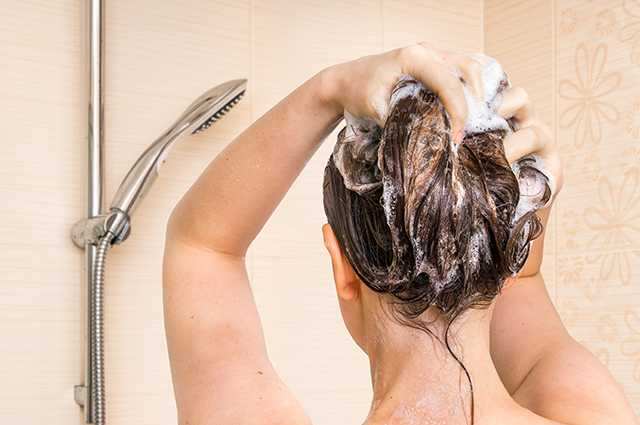 Shampoos come laden with chemicals and drying agents. Washing your hair too frequently thus does more harm than good to your tresses stripping them off of essential nutrients and naturally occurring oils thus leaving them dry, brittle and more prone to turning grey.
Not checking the labels and ingredients before buying a product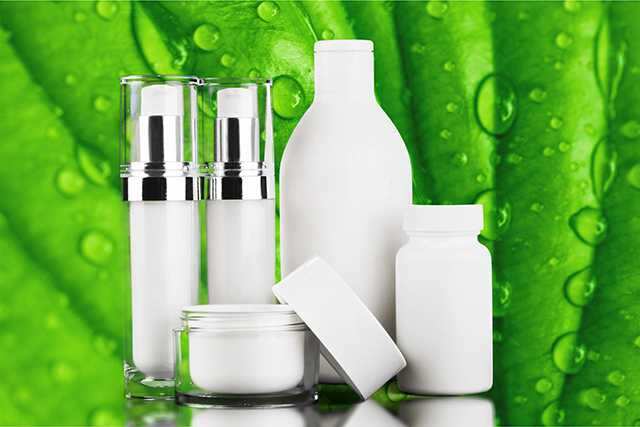 There has been a lot of talk about beauty brands sneaking in potentially harmful ingredients in our beauty products for short term impact, like fragrances for instance to give your products that delicious smell. Be an aware consumer this year and check the labels and ingredients before buying the product. Try to avoid skin and hair products that contain parabens, sulphates, microbeads, proplylene glycol and fragrances. These ingredients can cause allergic reactions and even lead to dangerous consequences like skin cancer, hormonal imbalance and nervous system disorders.
Tying up wet hair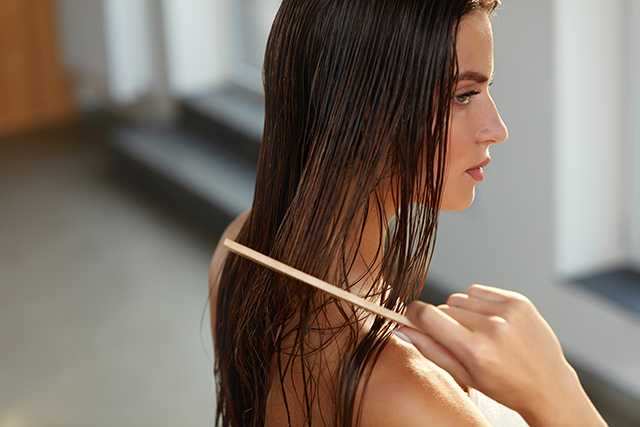 At some point or the other, most of us have done this. But tying wet hair is a big no-no. Your hair is at its weakest when its wet and tying it up puts unnecessary strain on your hair making it prone to breakage, split ends and just deteriorated overall quality of hair.
Not picking the right foundation for your skin tone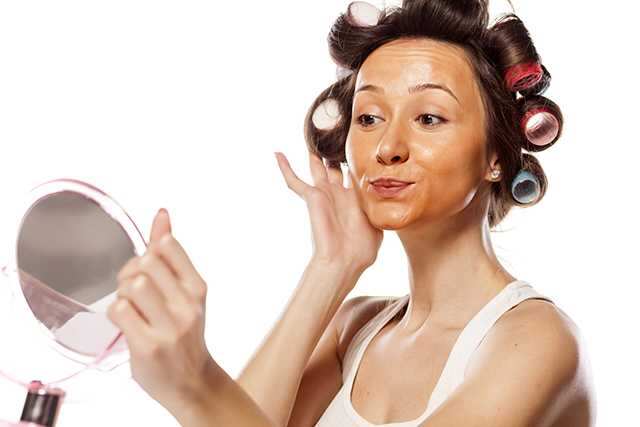 Yes we love our BB creams and foundations, they give that glowy and flawless appearance to our skin and hide those scars and blemishes. But pick the wrong shade of foundation and the effect will be just the opposite. A foundation shade too light or dark from your skin tone will look comical and uneven. Always try out a little of the foundation on the back of your arm, mid forehead and chin to see which shade goes apt with your skin tone. The general rule is to always pick a foundation, one shade lighter than your skin tone for the best effect. Also don't forget to apply it on your neck, around and back of the ears to make your complexion look even all over.
Not oiling your hair at least once a week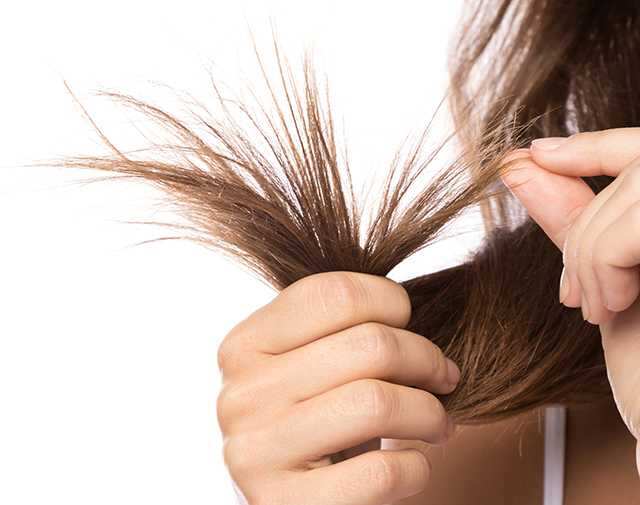 There's a reason why your grandmother and mother insisted on oiling your hair. Oiling your hair atleast once a week is absolutely essential to provide your scalp with the required nutrients, hair growth, to moisturize your strands, prevent split ends and premature greying. We suggest mix equal parts castor oil, olive oil and almond oil and massage it thoroughly for 15-20 minutes. Keep it overnight or for a few hours and then rinse it off.
Not following the CTM (cleansing, toning, moisturizing routine)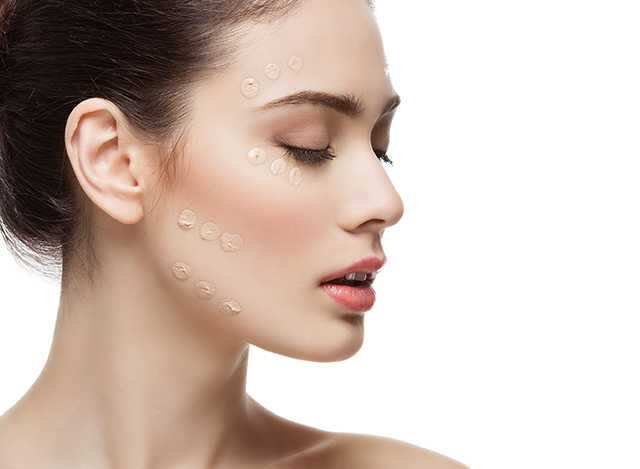 Ladies this one beauty habit can give you the radiant skin you always wanted. Cleanse, tone and moisturise regularly to keep your skin plump and fresh always. Invest in a good quality face wash, toner and night cream or moisturiser that will work hard on your skin while you get your beauty sleep. Make this simple three step process a regular in your beauty regime this year. Make sure to not just moisturise your face, but your neck, hands, legs, elbows, ankles and knees as well.
Not getting enough exercise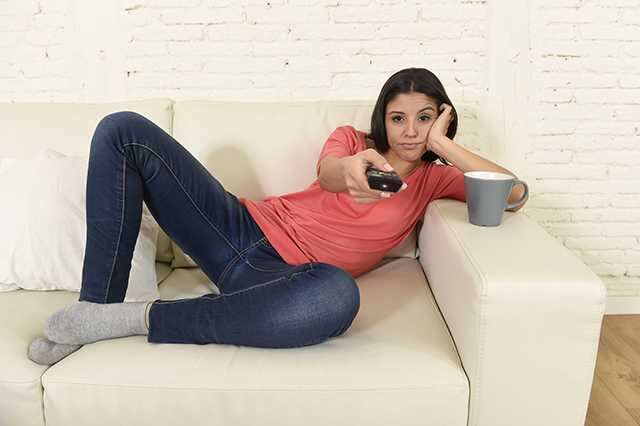 This one is a no-brainer, exercise is to your beauty what Genie is to Aladdin. Analogy not counting, seriously ladies get those feet thumping and heart pumping. No highlighter can give you that glow like an hour of running would. Exercise is a must to look beautiful. It's the best detox as all the dirt, dust and harmful ingredients rid our body as sweat when we exercise leaving you with much cleaner and better skin. Also it gets the blood circulating to all parts of our body thus making our gut, skin and hair better and giving us that rosy flush on our cheeks. Exercising is sacred, don't refrain from it this year!